Welcome to: "The Dr. Levi Show"
Tune in every Wednesday @ 10:00AM on YouTube, ITunes or on UBN Radio to listen to the Dr. Levi Show! Dr. Levi will be interviewing a multitude of dynamic guests from all walks of life! See you there!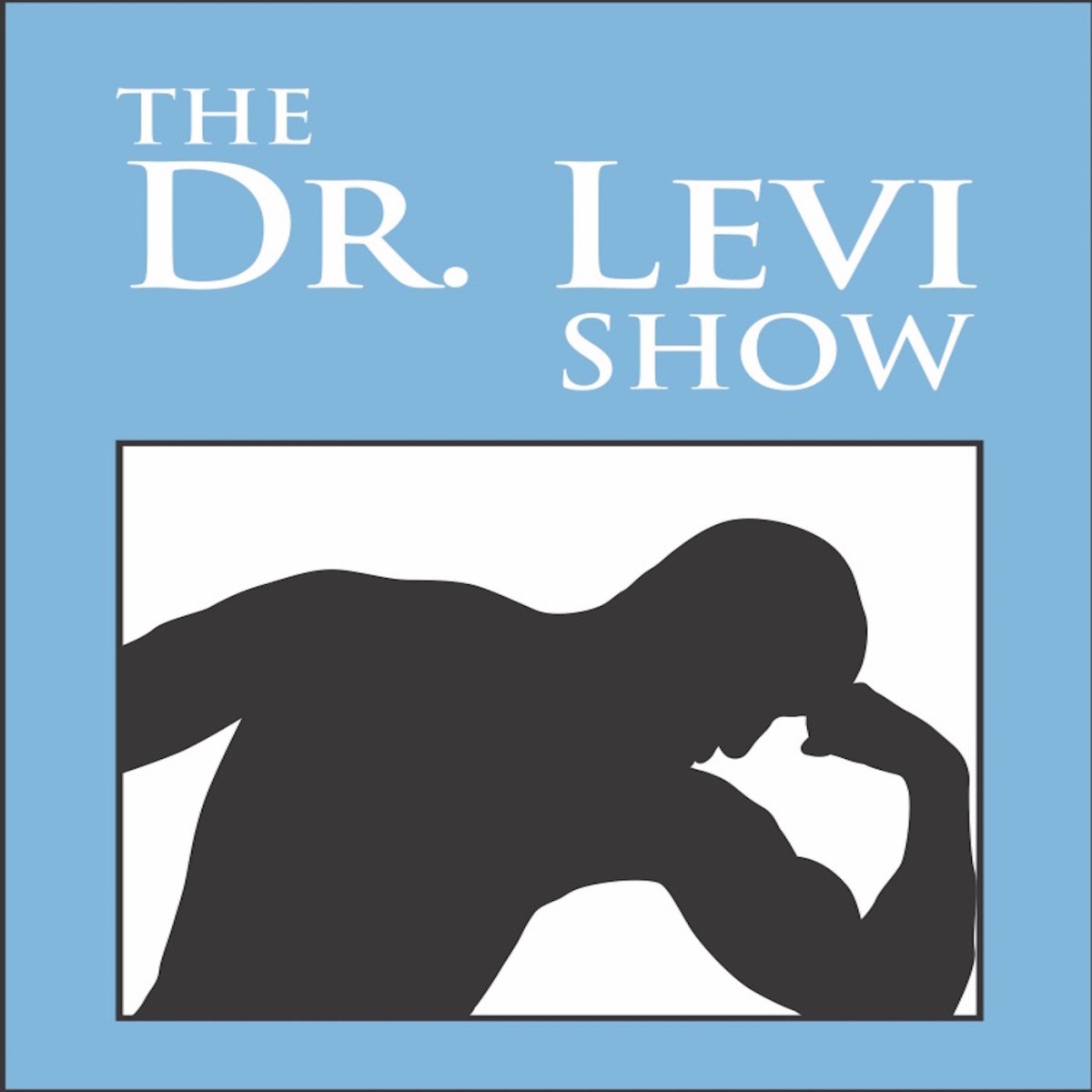 YouTube Stream
 ASK DR. LEVI...  
Do you have a medical, health or fitness question for Dr. Levi?  
Click here to send him a message
.
Start a conversation on Facebook: "Like" our Facebook page and stay connected with Dr. Levi. You can post questions, share information and participate in discussions. Like our page now: Facebook.com/drleviharrison